Original Drawing Just for You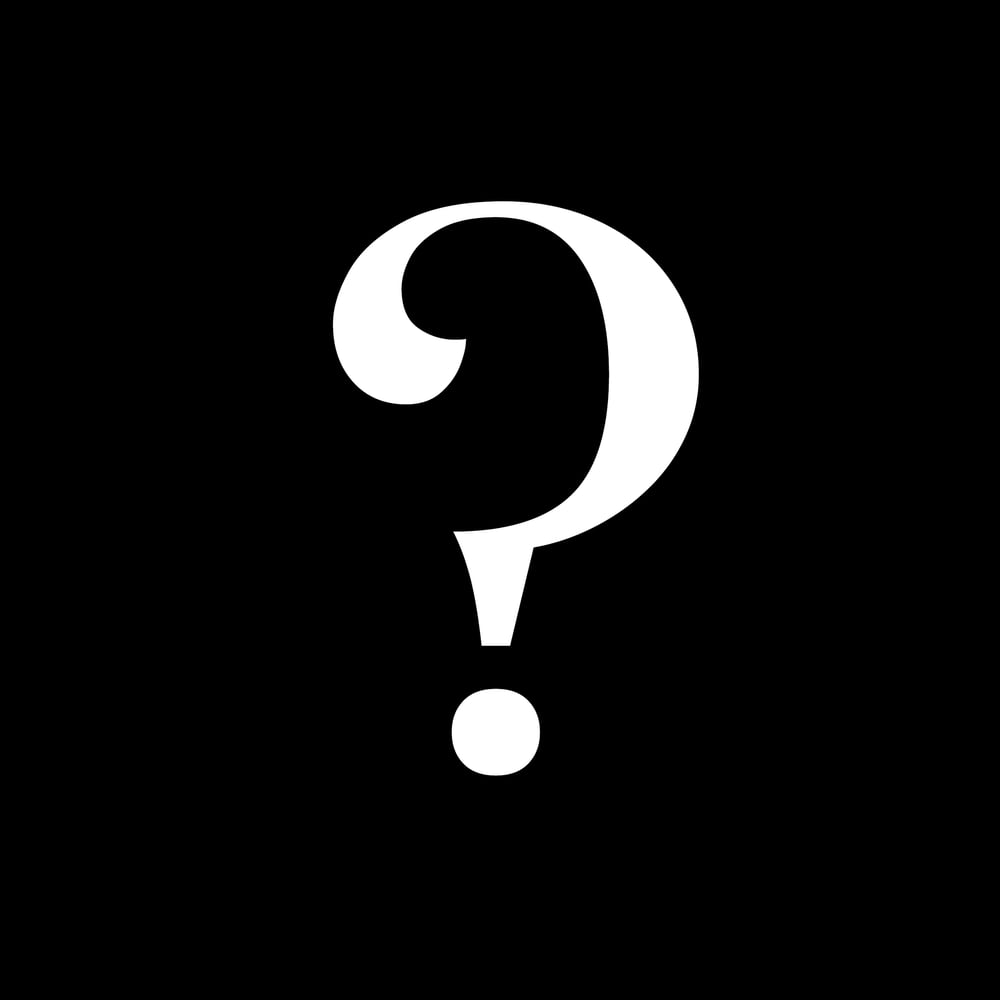 — READ FOR INFORMATION —
Wake up starduster and remember what you came here for—your soul is immortally awesome and you are a mystical galactic Jedi.
You are making a mystery purchase, which means you do not get to choose what piece you're buying. Instead—!exciting!—when you make a purchase, all original artwork is created individually and carefully for YOU by me and is signed/dated on the front. Each original drawing is unique, edition 1/1 and tailored energetically to you for your spirit.
If you are drawn to a particular style, let me know.
This mystery art is going to tickle your little chakras and bring you a spaceship full of high vibes.
Medium: Pen & Ink (Black only)
Paper: Canson Bristol 260GSM
Signed, Unframed
Original — Edition 1/1
11" x 11" — $1111
+ $8 | US Shipping/Handling
+ $20 | International Shipping
Your patience is greatly appreciated. Please allow for 30 days from purchase.
Rush orders: +$50
For more of my art, jump kick to Instagram @11.11ARTxSIMONE
I also accept:
Zelle: [email protected]
Venmo: @erica-simone
Paypal: [email protected]